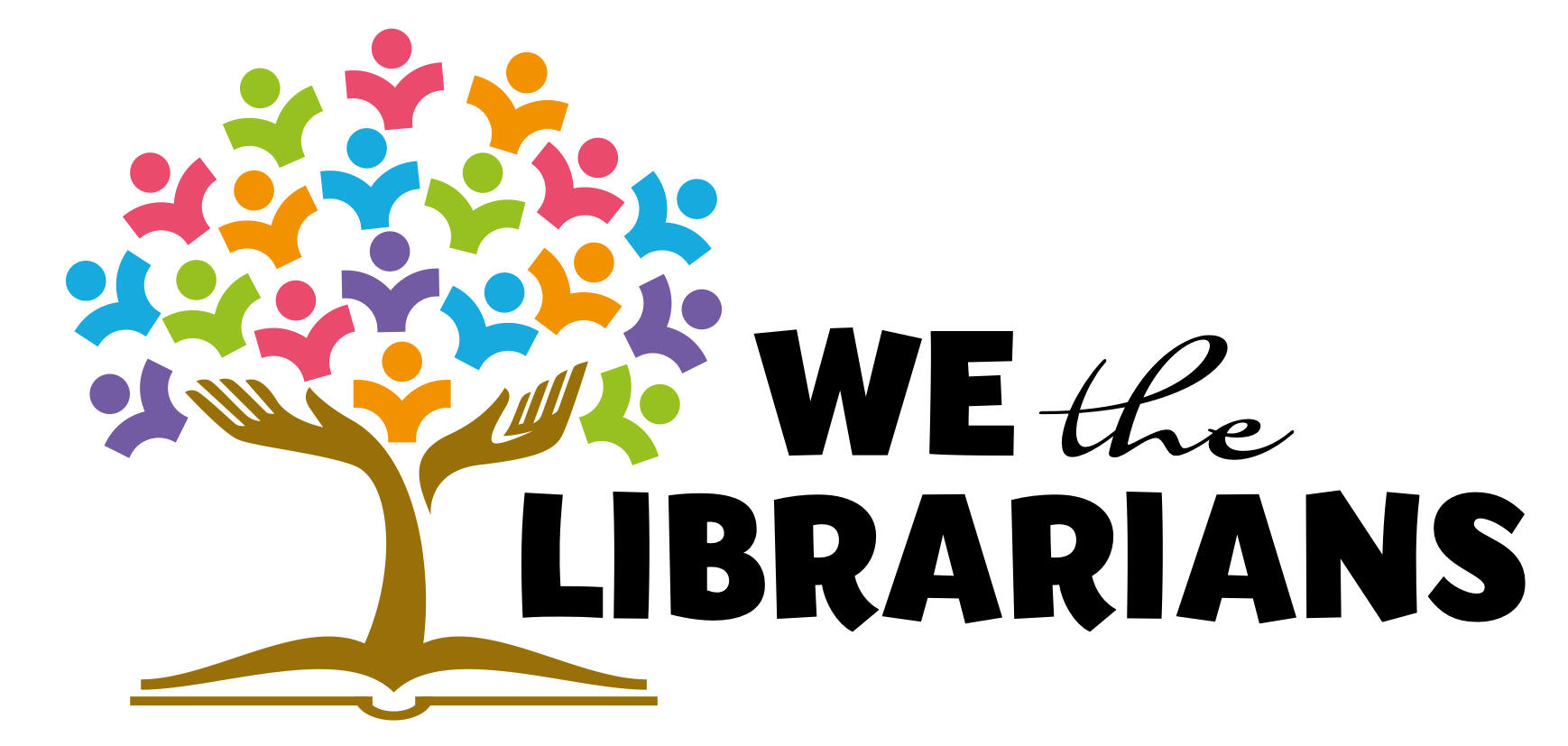 honoring librarians with messages of resilience.
We the Librarians are standing together, sending messages of support to our colleagues facing adversity. Our mission is to provide an opportunity for positive interaction within our profession as we champion our students' right to read. This project was developed by Christopher Harris with support from Rosen Publishing.
How this Works
We the Librarians connects school librarians so they can send messages of support to other librarians who need to hear that we as a profession are standing together. To keep costs down, it helps if you can organize a group of folks to send cards so we can send one package with at least 10 cards, and we definitely appreciate your adding the stamp! When you sign up to send cards, we will send you a package that includes the following for each card that is to be sent:
One We the Librarians note card and envelope printed with the We the Librarians logo (provided through Rosen Publishing's support)

Two large (4" x 2") We the Librarians logo stickers for each card (one for the sender, and one to go in the card)
Are you a school librarian in a district facing challenges? In addition to the big-picture work we are all doing around advocacy and education, we thought it might help for you to receive a card from a colleague expressing our shared support.
Want to help send cards?
Thank you to Rosen Publishing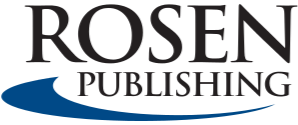 For over 70 years, Rosen Publishing has served the needs of K–12 students with high-interest, curriculum-correlated materials. We believe that learning to read and access to books and information are fundamental human rights. We stand shoulder to shoulder with librarians worldwide to create empowered, democracy-ready citizens. Together we are stronger.